Radman Tejarat Arnika
exclusive brands
from the best Russian wood factories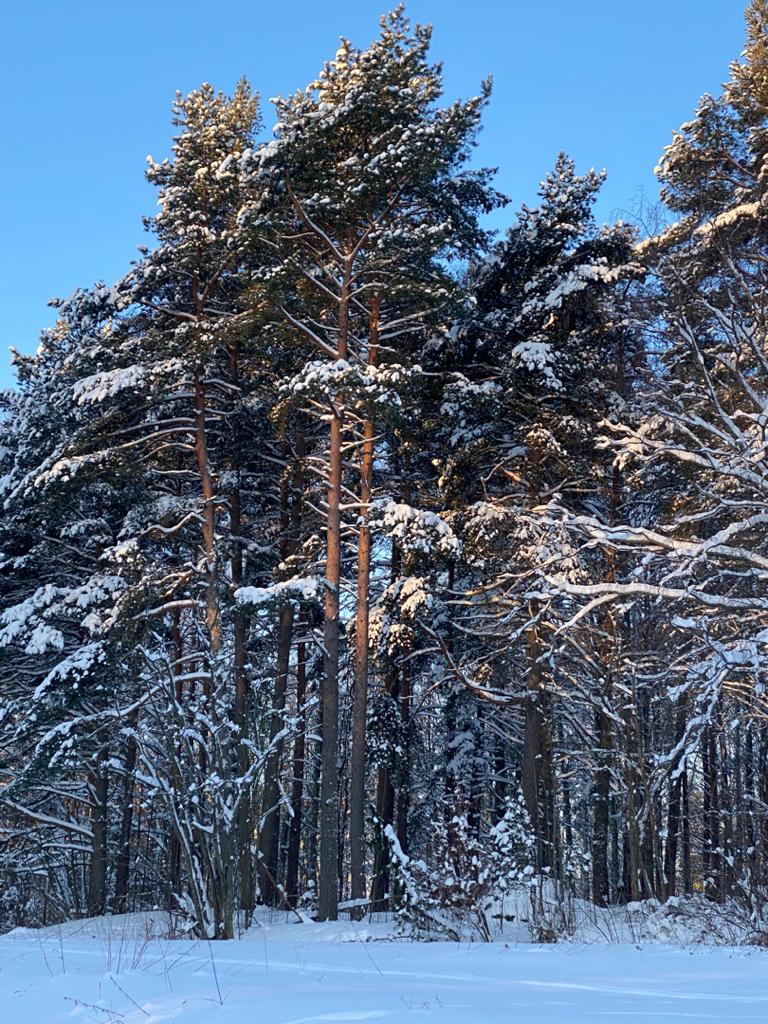 The best products
from the heart of the Russian forests
---
---
Radman Tejarat Arnika is your direct link from the Russian Federation's superior sawmills right to your import spot. Our focus is exportation of timber, plywood, cladding and flooring to countries in Asia particularly the Middle East. We can supply truck load and container load volumes to foreign import wholesale distributors, retail lumber yards, and industrial manufacturers.
Our dedicated sales department operate throughout Iran and the region. To reach our sales representatives you can send an email to: info@radmanwood.com or directly call us. We guarantee EXTENSIVE CARE for our products and the HIGH QUALITY of our services.
---

Services
---
Supply, distribution and sale of Russian timber, plywood, cladding, flooring, fuel briquettes and imported beech wood.
Quantitative and Qualitative Control
---
All Radman Tejarat Arnika products are thoroughly inspected by experienced experts for quality, packaging and size before loading.

Our Mission
---
Since 2001, our mission has been to export and import wood and plywood according to the needs of our valued customers in Iran and the region.